WELCOME TO PETFARM GLOBAL
We are the manufacturer of veterinary medicines and are providing the quality medicine for pet animals.
We constantly strive to meet the needs of our customers and are ready to fulfill their requirements through innovation & modern technology. We are exporting, supplying and trading of quality oriented veterinary products. We are involved in both third party manufacturing as well as franchise of refit own brand because of uniqueness of our products quality as well as presentation of our products our expert team is giving the new ideas day by day for improving the quality as well as result as per the changes in the condition of livestock with the season or another factor. For all these ideas we finally approach towards bring a new revolution in the market via our strategies planned by our team with all these planned strategies. Now we are online to connect with our customers to meet their direct needs, and with those who looking for a secondary income source, we also offer franchise business. Petfarm Global specializes in manufacturing Tablets, Bolus, Liquids, Orals, Injectables, Creams, Ointments, Lotion & Shampoo.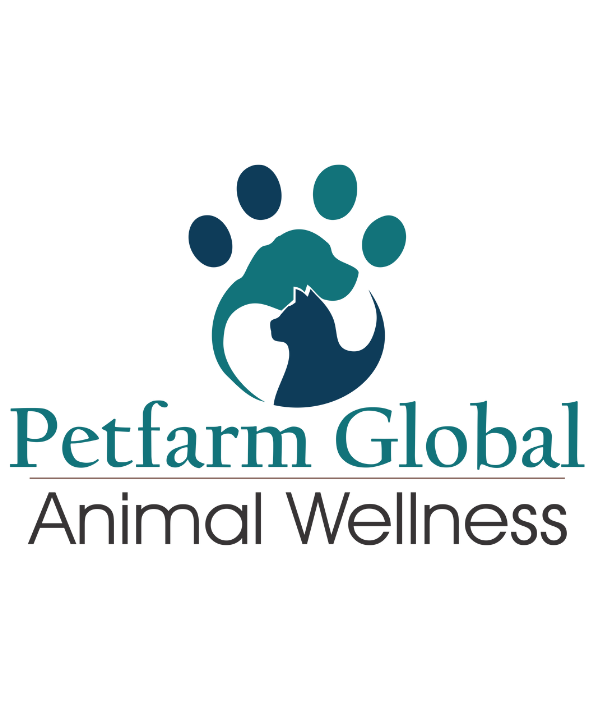 To deliver high quality products to all customers with passionate focus on services that will provide customer satisfaction & wellness of the animals.
We always aim high and demand the best from ourselves and our partners. Success does not make us complacent. For everything we do, we believe in questioning ourselves to do better.