The Products of Petfarm Global is manufactured in our WHO-GMP certified manufacturing plant.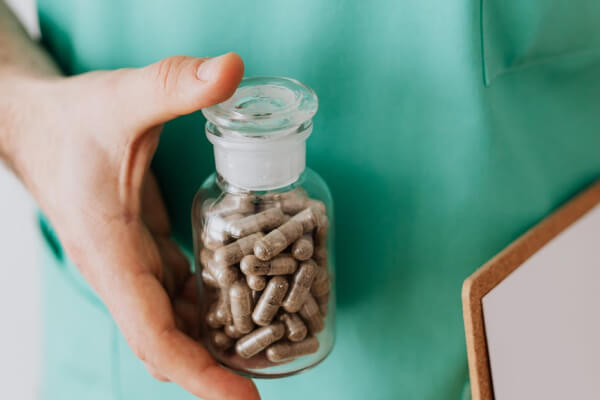 We bring science and innovation together
Petfarm Global is fully committed to meet the requirements of the customers and satisfy their demand through providing best products. And we are in continuity of improving our services day by day as we committed to quality products.